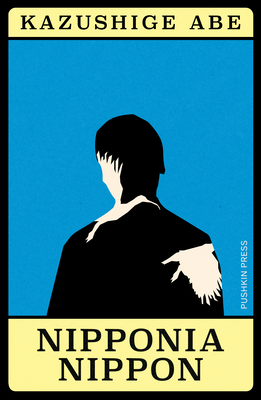 Nipponia Nippon (Japanese Novellas)
Publication Date:
September 12th, 2023
Usually Ships in 1 to 5 Days
Description
A fast-paced, darkly ironic novella from one of Japan's contemporary luminaries—and the husband of Mieko Kawakami—making his English language debut
A teenager gripped by obsession seeks to free endangered birds in this darkly funny study of solitude and toxic masculinity set in modern-day Tokyo
Perfect for fans of Earthlings by Sayaka Murata and Kawakami's Breasts and Eggs
Isolated in his Tokyo apartment, 17-year-old Haruo spends all his time online, researching the plight of the endangered Japanese crested ibis, Nipponia Nippon.
Living on an allowance from his parents, he drops ever further into a fantasy world in which he alone shares a special connection with the last of these noble birds, held at a conservation centre on the island of Sado.
His conclusion is simple: it is his destiny to free the birds from a society that does not appreciate them, by whatever means necessary. With his emotional state becoming ever more erratic, he begins sourcing weapons and preparing for a reckoning in this darkly ironic study of toxic masculinity.