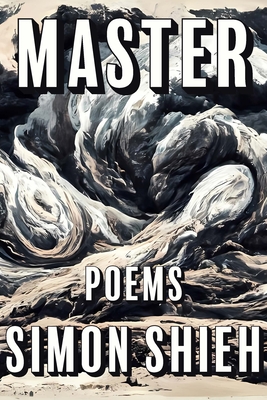 Master (Kathryn A. Morton Prize in Poetry)
Publication Date:
September 12th, 2023
Publisher:
Sarabande Books
Usually Ships in 1 to 5 Days
Description
Winner of the 2022 Kathryn A. Morton Prize in Poetry, selected by Terrance Hayes.
The debut collection from Simon Shieh, Master is a stark, surreal, and imagistic reckoning with a traumatic past. Master follows the speaker's struggle with masculinity from a martial arts school in upstate New York to a boxing academy in Beijing. Language emerges in this collection not as a neutral witness to a boy's subjugation, but as the very tool of hegemony, though one which also holds the key to its own undoing, and therefore to freedom. As much as Master is the story of pain, it is also a journey to healing, illuminating that while violence can be our patrimony, it does not have to be our destiny.