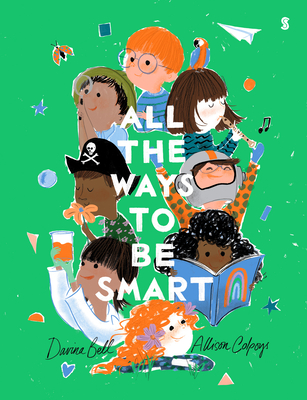 All the Ways to Be Smart
Publication Date:
February 7th, 2023
Usually Ships in 1 to 5 Days
Description
Every hour of every day,
we're smart in our own special way.
And nobody will ever do
the very same smart things as you.
The modern classic that rethinks what it means to be smart and celebrates all the wondrous qualities that make children who they are now. Now in a special format for the very smallest of readers.