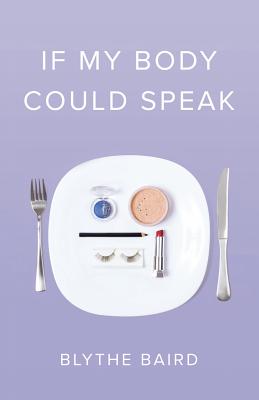 If My Body Could Speak (Button Poetry)
Publication Date:
February 5th, 2019
Usually Ships in 1 to 5 Days
Description
Blythe Baird's If My Body Could Speak is a celebration of girlhood and all of its struggles and triumphs.
In poems that dig deep into sexuality, acceptance of the body, survival of trauma, and learning to love yourself in spite of everything telling you not to, Baird's voice is a rich addition to her generation. Searing, soaring, and heartbreaking, If My Body Could Speak balances the softness of femininity with the sharpness that girls are forced to become.
Includes poems such as "Girl Code 101", "When the Fat Girl Gets Skinny", and "Pocket-Sized Feminism" that have been watched by millions online.